The Boa Wrapz technology will change your entire workout experience
You'll immediately feel an improved level of support during your workouts, giving you the confidence to lift heavier and push yourself harder.

Safe grip
Easy to use
Flexible

5 levels
of support
USB rechargeable in under 20 mins
Traditional wrist wraps are like the VHS tapes of workout gear.
Boa Wrapz is bringing them into the 21st century. Just slip on the expertly-designed wrist wrap glove and push the button to inflate the built-in wrist support system.
The glove will inflate to give support and comfort as you've never experienced before.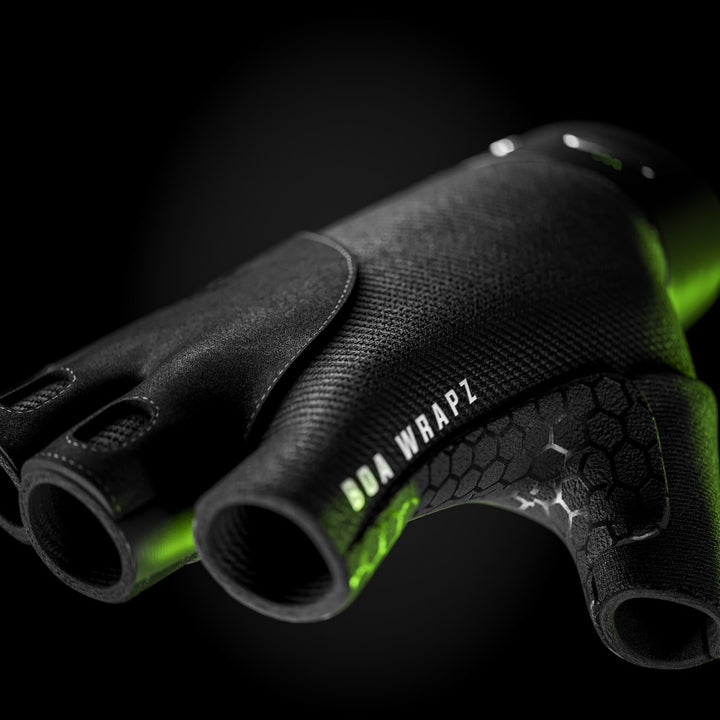 You can adjust the pressure on the wrist wrap to suit to the workout and movement.
You can increase pressure for greater support on heavy lifts, and decrease pressure for more mobility when you need it. When you're done, push the button to release the pressure and remove the wrap.